LEARN Easy And Delicious Recipes so that you no longer have to deprive yourself of ANYTHING, and go back to eating the most varied and delicious types of food!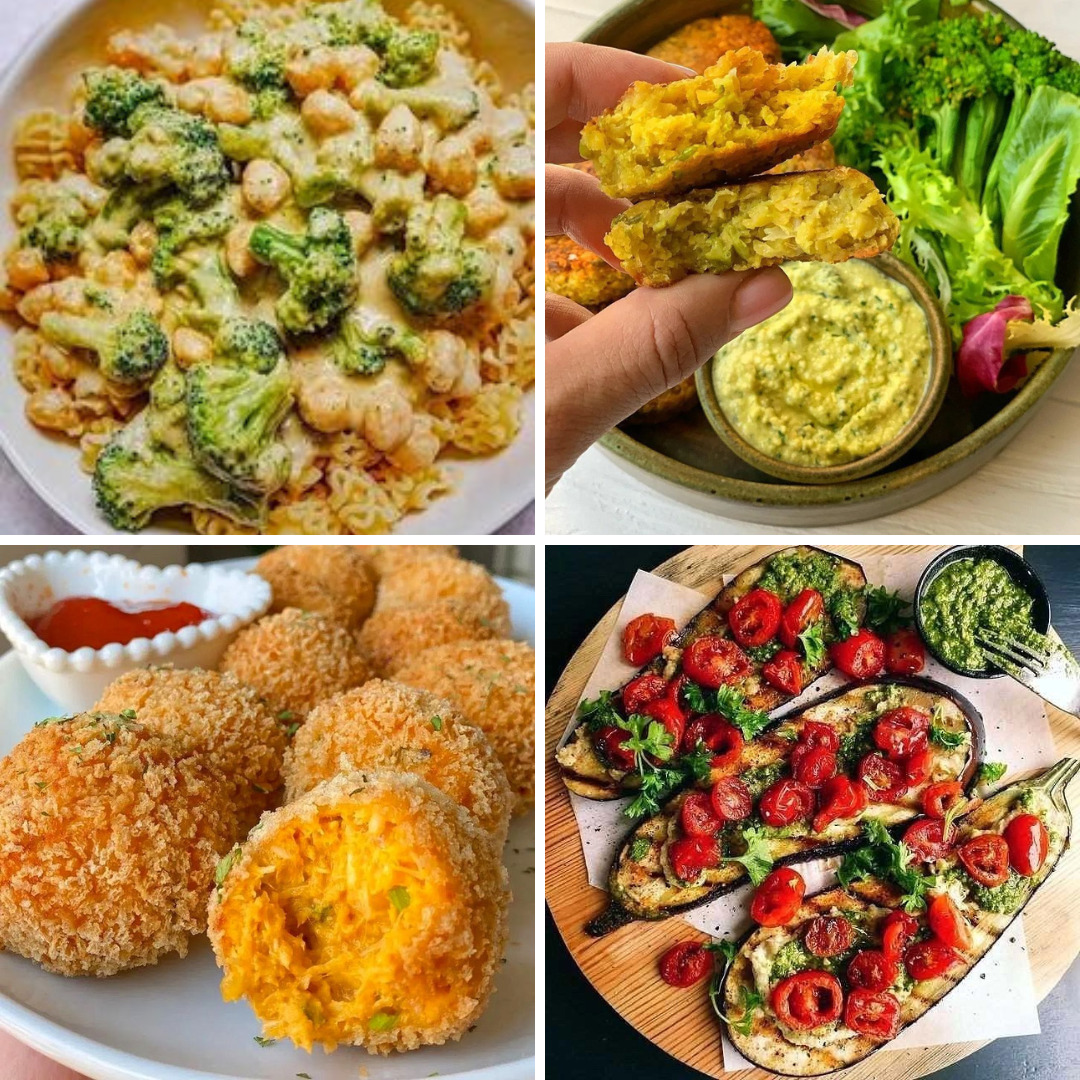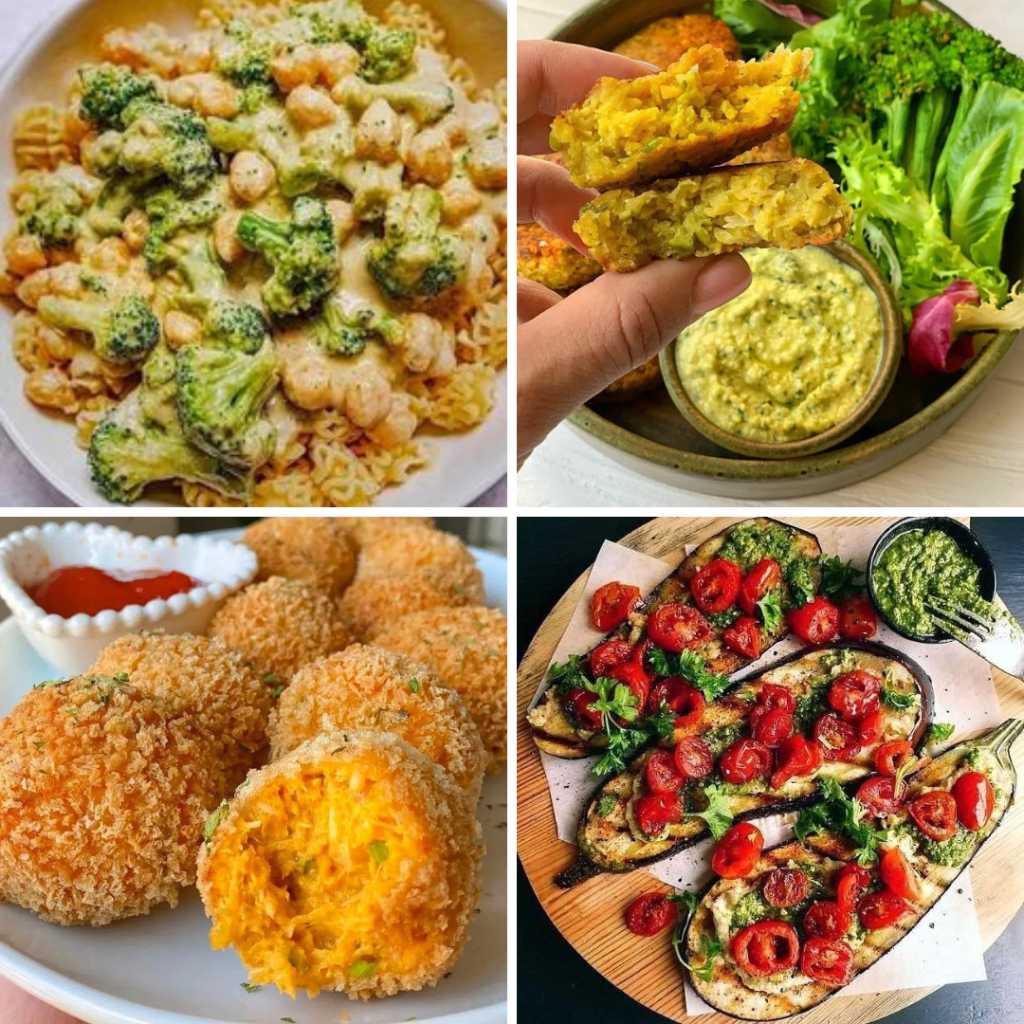 SEE THE BENEFITS OF USING OUR RECIPES
THERE ARE MORE THAN 500 RECIPES FOR ALL THE MEALS OF YOUR DAY AND THAT WILL PROVIDE YOU A MUCH TASTIER AND HEALTHIER LIFE!
Breakfast and snack recipes you've NEVER seen before! Quick preparation method with practical and cheap ingredients!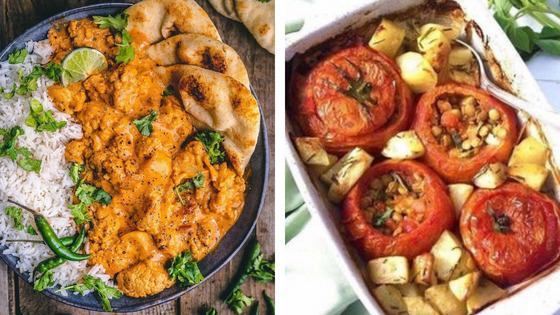 Take advantage of the most different and tasty dishes for your day to day and special events! Made with ingredients you have at home and that will not alter your blood sugar level.
VARIOUS options of gluten-free and sugar-free sweets and desserts so you can eat whenever you want and without guilt!
Soups, creams, broths, all made with nutritious ingredients and special seasonings!
Delicious sauces and pâtés that will give a special and tasty touch to your dishes! Your food will never be the same again!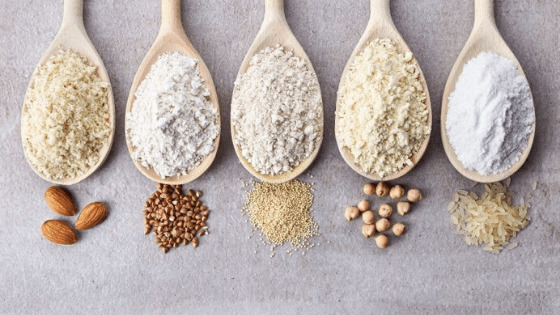 All gluten-free and low-glycemic so you can prepare cakes, breads, sweets and other dishes without worries.
Do you know those symptoms of diabetes that interfere so much in your daily life? FORGET THEM! Also forget about a bland and restricted diet that takes away all the pleasure of eating!

We know how difficult it is to have diabetes, gluten and lactose intolerance, high cholesterol and live with restrictions every day. You might think it's a life sentence where you're mired in painful injections and a routine of having to deny yourself the pleasures of food forever, but we're here to prove you wrong! Now you can eat the most different and tasty types of food and still maintain balance so that high glycemic indexes are no longer a problem for you.
Even if you feel lost, anxious and don't understand anything about nutrition and healthy eating! Eat right, taste food, and still be in control of your health naturally!
You'll have over 500 tried and tested recipes, all gluten free and sugar free for every meal of your day!
Developed to provide a balanced, tasty and practical diet, with the aim of maintaining the health and hormonal balance of your body.
We are talking about varied, tasty and rich dishes! You will be delighted to eat again!
THE MOST DELICIOUS MEALS IN VERSIONS
Limited time book promotion
More than 80% discount!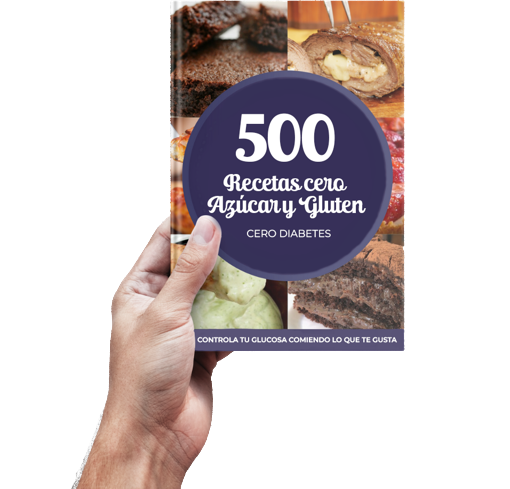 From $120.00 for only $19.90
up to 2x of $10.45 on card or paypal

argentina - $ 4.002,00

méxico - $457.04

Puerto Rico - USD 19.90

Bolívia - USD 19,90
Colômbia - $ 99.577,00

paraguay - USD 19,90
Uruguay - US$ 19,90
Costa Rica - USD 19.90
chile - $20.129

ecuador - usd 19,90

peru - S/ 82.00
espana - 19,76 €
Our book is a hit with professionals in the field and ordinary people alike. See some testimonials:
Showing 1 - 6 de 1496 Reviews
very happy to have received the recipes
"They are fantastic, they have a wide variety of sweet and savory dishes. But what I liked the most were the gluten-free snacks, it really changed my diet completely."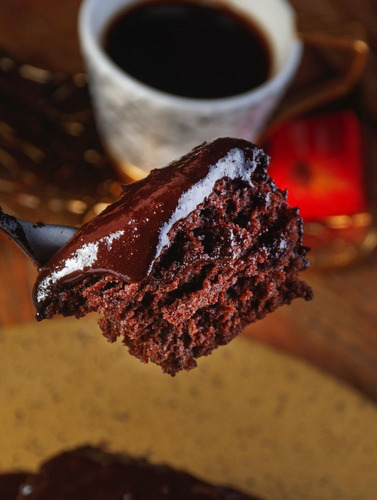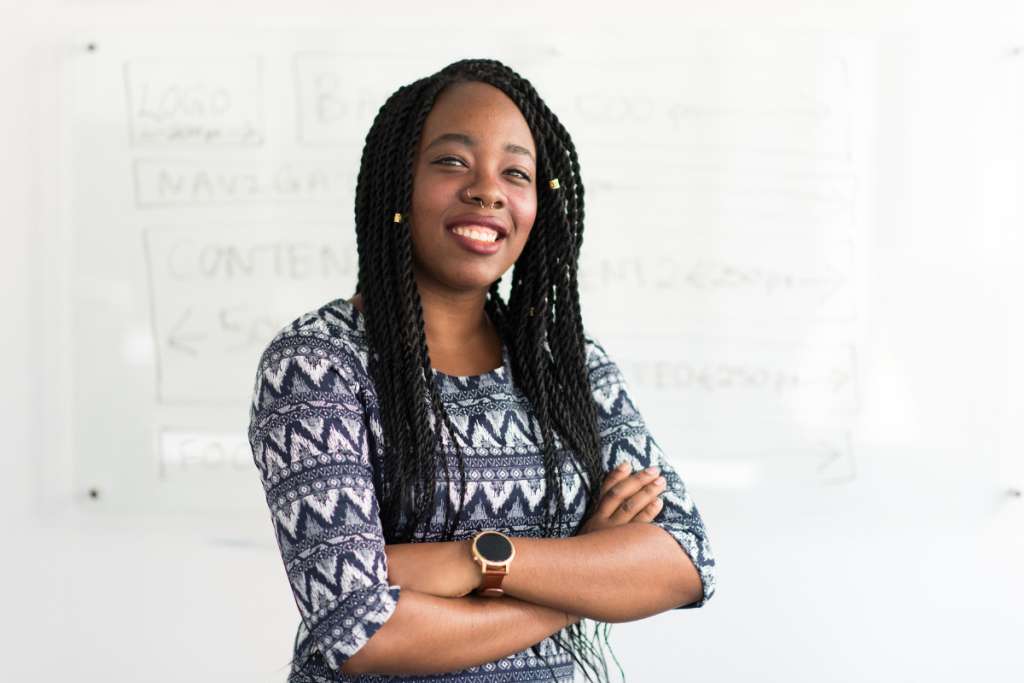 "I am loving the material, it is very practical and beautiful. The best are the sugar-free desserts! I liked it so much that I recommended it to some friends. Thank you very much for the material and for your attention. Approved!"
the best for diabetics and celiacs
"Discovering this product was amazing! I didn't remember how good it was to eat bread fresh out of the oven. I've been a celiac for five years and I've never been good with recipes, but after buying the material, I'm back to eating tasty and fluffy bread for breakfast every day. Thank you team."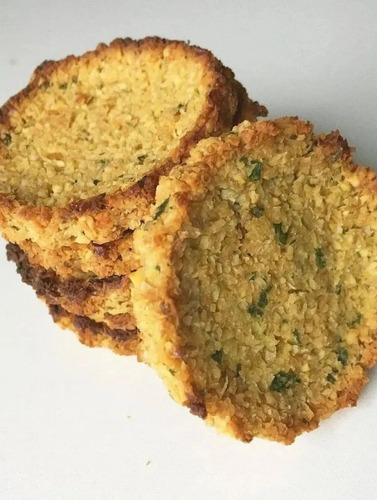 "I loved the recipes, they are simple and easy to prepare. All the ones I've made so far I already had the ingredients at home. They are very practical. I recommend it, I am very satisfied. I am diabetic, and these recipes are helping me a lot to balance my blood sugar level."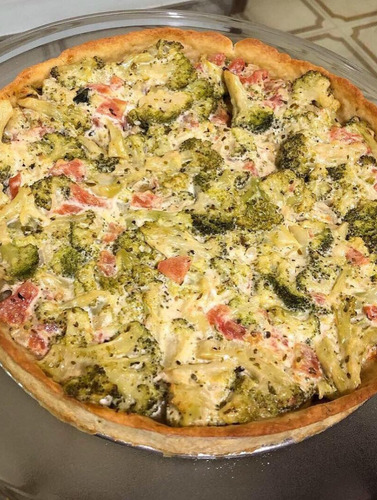 "My wife saw the ad on Facebook and we decided to buy it. Even I, who am not a cook, made one and it worked, and I really wanted to make others hehehe. I paid by credit card to receive it on time, everything went well. I recommend it!"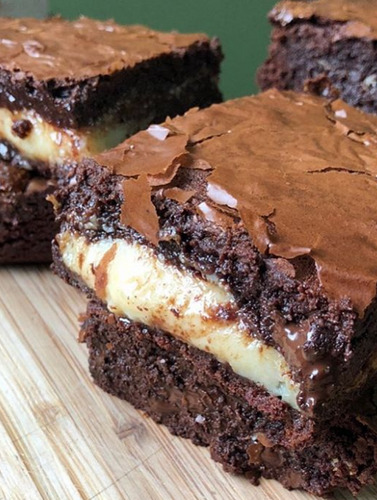 "I have loved all your material. It has contributed a lot to my life. It has far exceeded my expectations in every way."
Did you know that it is proven by doctors and nutritionists that food is the key to total control of diabetes?
EVERY YEAR, THE NUMBER OF DIABETIC PEOPLE WHO DISCOVER THIS SECRET AND CHANGE THEIR LIVES GROWS! SEE WHAT THE LATEST RESEARCH DATA SAYS:
More than 7 million people around the world have lost weight and controlled their diabetes.
It is a change of habits indicated for those who want to control diabetes naturally and without medication.
6,257 million people around the world said they had dozens of benefits just by changing their diet.
If you buy our recipes and for some reason you don't like it, just ask us for your money back within 7 days of purchase and we'll give you a 100% refund, without any red tape!
up to 2x of $10.45 on card or paypal

argentina - $ 4.002,00

méxico - $457.04

Puerto Rico - USD 19.90

Bolívia - USD 19,90
Colômbia - $ 99.577,00

paraguay - USD 19,90
Uruguay - US$ 19,90
Costa Rica - USD 19.90
chile - $20.129

ecuador - usd 19,90

peru - S/ 82.00
espana - 19,76 €
Is your health worth more than $0.18 a day?
IF YES, DO NOT LEAVE IT FOR LATER! BUYING NOW OUR 500 ZERO RECIPES IN 2 INSTALLMENTS YOU PAY ONLY $0.18 A DAY TO NEVER AGAIN HAVE FOOD RESTRICTIONS AND HAVE TO EAT THOSE BAD AND TASTELESS FOODS.